In this day and age, smartwatches have become a dime a dozen; and for good reason too. They're a good practical addition to your gadget repertoire thanks to their multifaceted functions. With so many options out there however, you'd actually still be hard-pressed to find one that delivers properly on all fronts.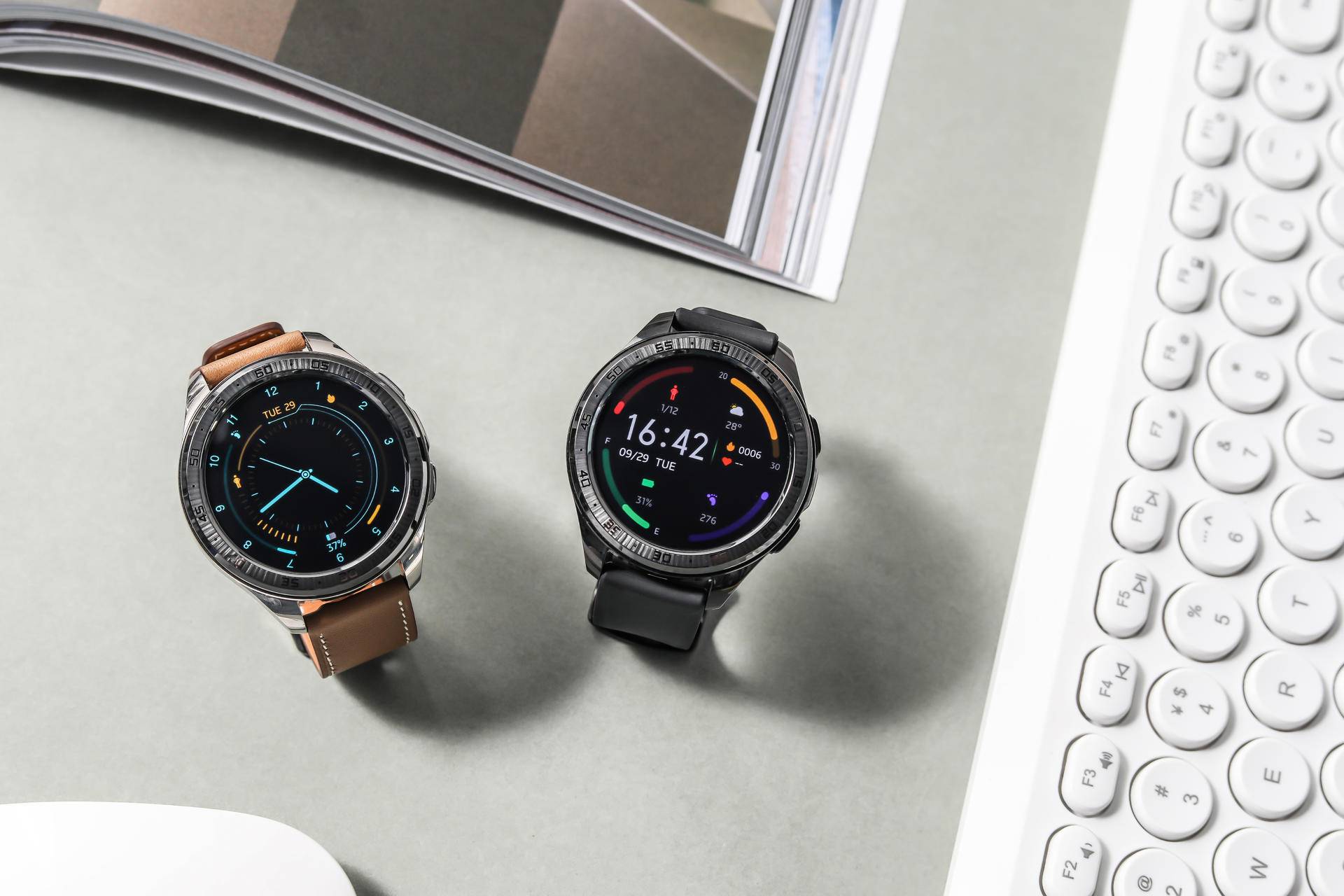 If you need a go-to device in 2020, vivo might just have the answer – their aptly-named vivo WATCH is the latest entry in 2020's smartwatch market, and it brings forth all you need of a smartwatch done well; so here's why it's worthy of your consideration. 
It's got the looks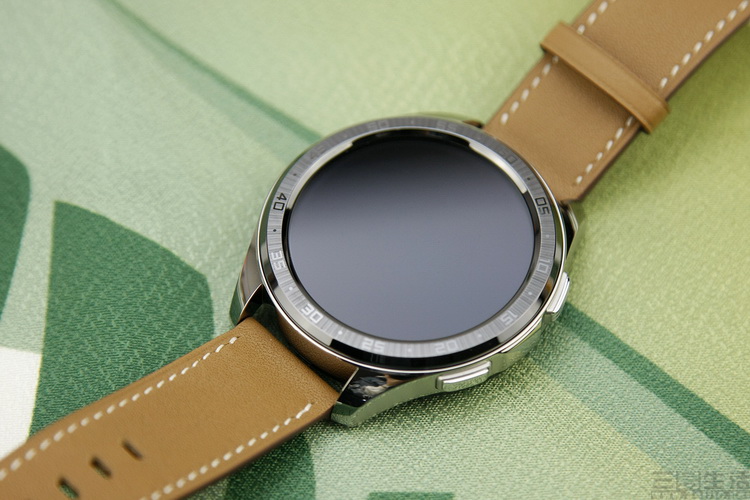 Aesthetics have always been a strong suite for vivo – so naturally, the vivo WATCH is unsurprisingly quite a looker as well. It comes with a circular body that's etched with fine details all around, such as the ceramic bezels surrounding the display that add a premium touch to the overall finish. 
To go with your watch are a good selection of quality straps which includes a leather option – you can never go wrong with a leather strap. There are a few colours to choose from that'll complement any OOTD; these include black, brown, dark brown, and orange. But make sure you choose the size that suites you – the vivo WATCH is available in 42mm and 46mm variants. 
Gorgeous display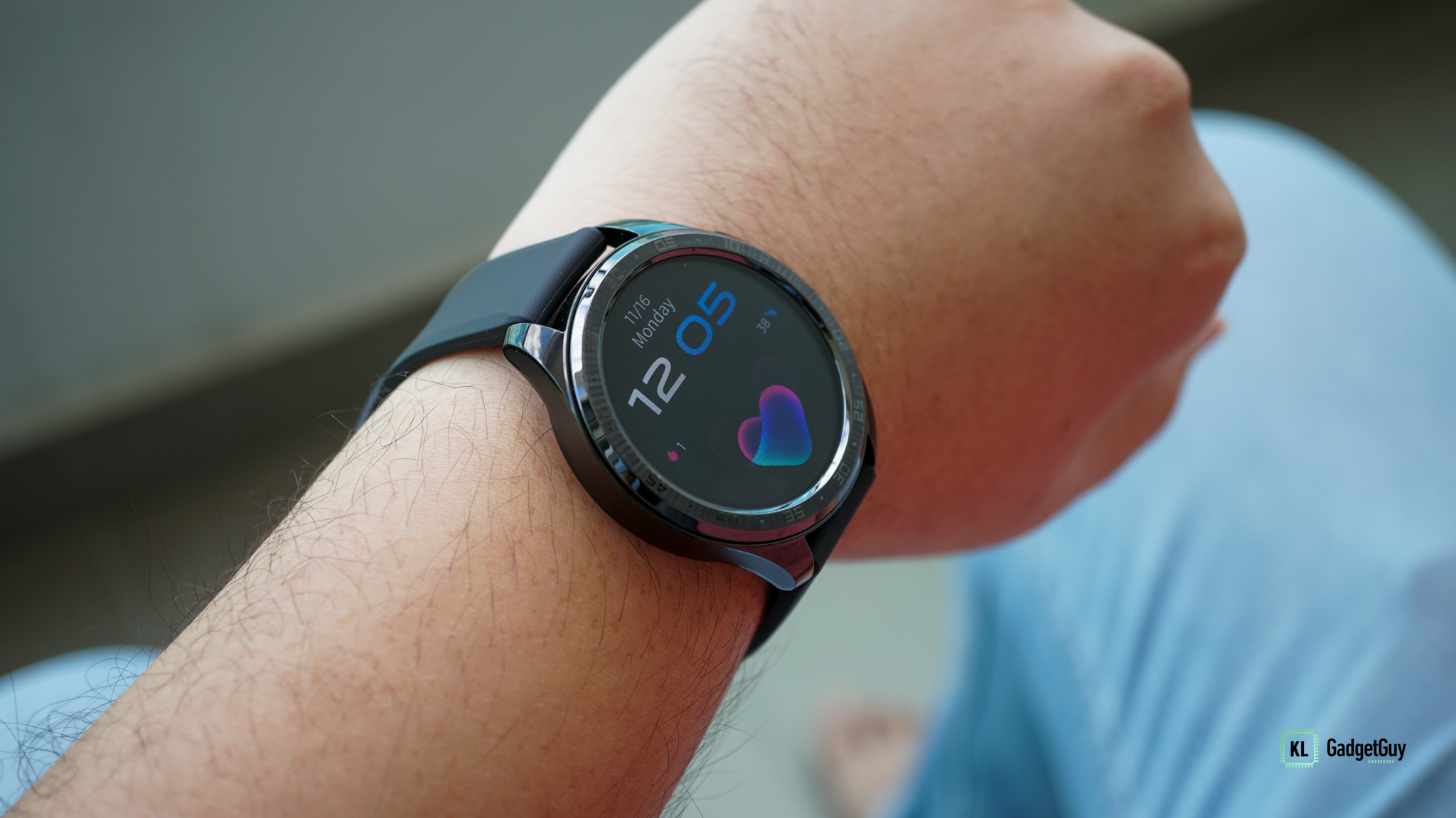 Depending on the size you choose, you either get a 1.39-inch, or a 1.19-inch watch face – regardless of which you choose, you'll still enjoy a very pretty AMOLED panel. This is especially crucial since your smartwatch is like a second display, working in tandem with your phone.  
On top of that, both models push a pixel density of 326ppi, meaning you get super crisp image outputs – which makes staring at